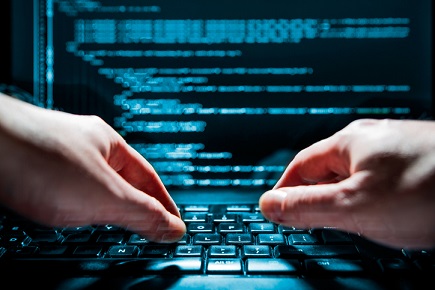 Source: Insurance Business
Our lives are becoming more and more data-centric. Sally next door uses an average of 897 kWh of electricity per month, and about 90 gallons of water each day. She's had one costly car accident, multiple speeding fines, and her car has been broken into twice because she parks it overnight on an unlit street.
Sally's insurance premiums are calculated using this data. We know what utilities she uses because of her home sensor device, and her connected car is catching out her heavy-footed acceleration tendencies.
Connected devices and the Internet of Things (IoT) are proliferating fast. Experts at the leading research and advisory company Gartner suggest there could be more than 20 billion connected devices in use across the world by 2020, up from 8.4 billion connected things in 2017.
As the number of IoT devices continues to boom, so will the amount of analytical data insurers will have at their fingertips. But can we always trust this data?
"Data quality is a risk we might need to consider as the world becomes more connected," said Jeff Wargin, vice president, product management at Duck Creek Technologies. "As we get access to more and more data, we're bound to come across false positives and false negatives. Insurance companies need to have analytics experts and data scientists working through the data and eliminating the poor-quality false positive and false negative results.
"Until that process becomes automated and we can identify the poor data with ease, I think we all run the risk of doing things we shouldn't be, whether that's during the underwriting process, claims adjusting, or any purpose outside of insurance."
Connected devices are not perfect. With the global market booming the way it is, manufacturers are under pressure to release state-of-the-art products ahead of the competition. The occasional slip-up or malfunction is to be expected.
"As the number of connected devices continues to proliferate, and the amount of data we receive increases, it's going to get harder to spot the problem areas," Wargin added. "There's a risk that poor data could slip through the cracks."